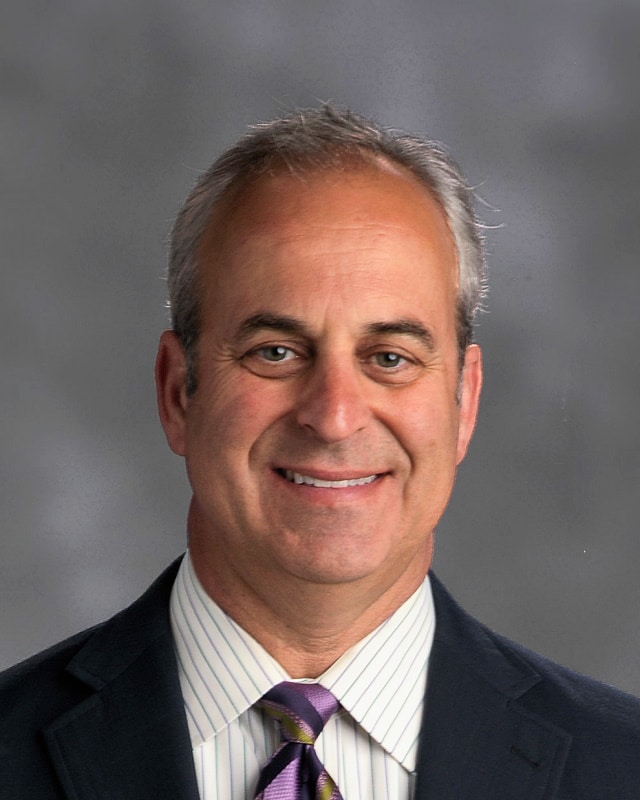 Joseph Piazza
Principal
Mr. Piazza joined our Courtyard Community with 30 years of experience as a K-12 teacher and administrator. He has also been an adjunct university faculty member for teacher credentialing programs. His daily commitment to the benefit of each student cultivates and reinforces an atmosphere of children first, and valuing student voices. Mr. Piazza works with parents and staff to maintain an instructional program that builds on the natural learning processes of children and their interests, while supporting the individuality of teachers to create instruction that is personalized for each child.
Mr. Piazza lives in Folsom, California with his partner. He has six children and three still at home. His love of family is his priority and focus when not leading Courtyard. He enjoys the natural recreational resources of the Sacramento region which supports his active lifestyle.
Mr. Piazza has a Bachelors of Science degree in Combined Sciences from Santa Clara University, a Masters degree in Education from the progressive Claremont Graduate University, three credentials from California Statue University at Sacramento, and is finishing his doctoral program at University of California at Davis.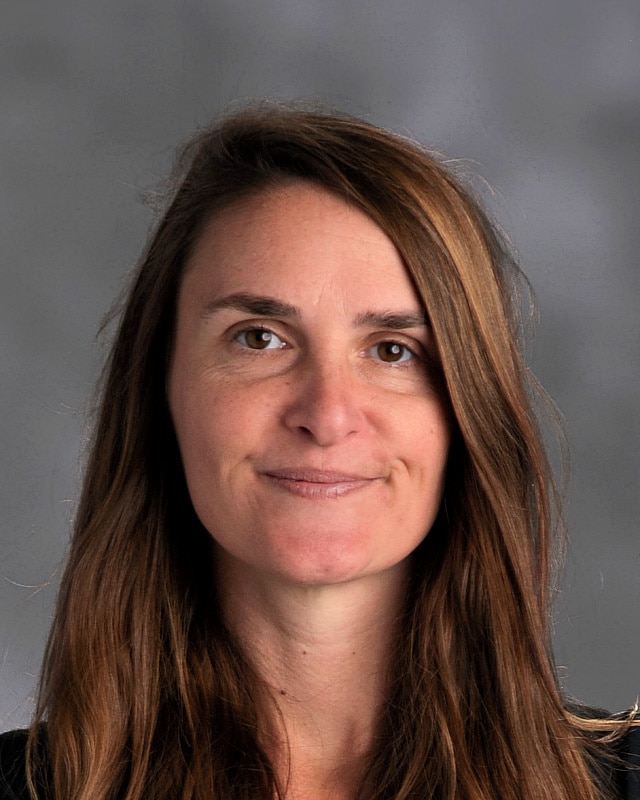 Melissa Krause
Vice Principal/EDC Director
A valuable addition to the administrative staff in 2010, Ms. Krause translates her passion for helping children to learn, grow, and have fun into an exciting Extended Day Care program that Courtyard kids don't want to leave. In addition to her responsibilities for the before and after school program, Courtyard camps, and school to home communication, Ms. Krause is the right-hand to Mr. Piazza, lending her insight and skills to various projects that make the school run seamlessly.
Off campus, Ms. Krause is very family-oriented, spending time with her extended family whenever possible. She loves being outdoors to pursue activities such as hiking, swimming, and cycling.
Ms. Krause holds a BS from Cal Poly in Social Sciences, an Elementary Multiple Subject Teaching credential, and a Master's Degree in Educational Psychology.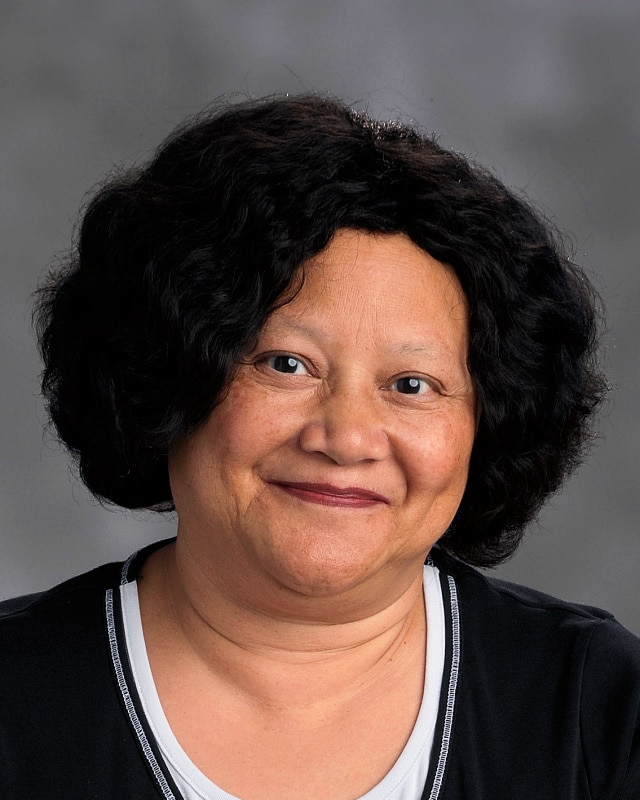 Rose Green
Office Manager
Mrs. Green joined the Courtyard Community back in May 2017.  Having previously worked in a Charter Elementary School that taught TK through eighth grade, she brings aboard the same level of experience which allowed for a quick and smooth transition.
Although her primary experience has been in the Financial Institution arena (25+ years), her many years of working with customers has allowed her to apply this experience with assisting students and parents.
She has four grown adult children and nine grand children ranging between pre-school age up through high school.  Being family oriented, she thoroughly enjoys working with students, parents, and faculty members and has often said that working in a school environment is her calling.
"One of the best and most unique things about Courtyard is the teachers.  They don't just help their students because it is their job, they truly care about them.  They do a fabulous job encouraging them and interacting with them."
 -Courtyard Middle Schooler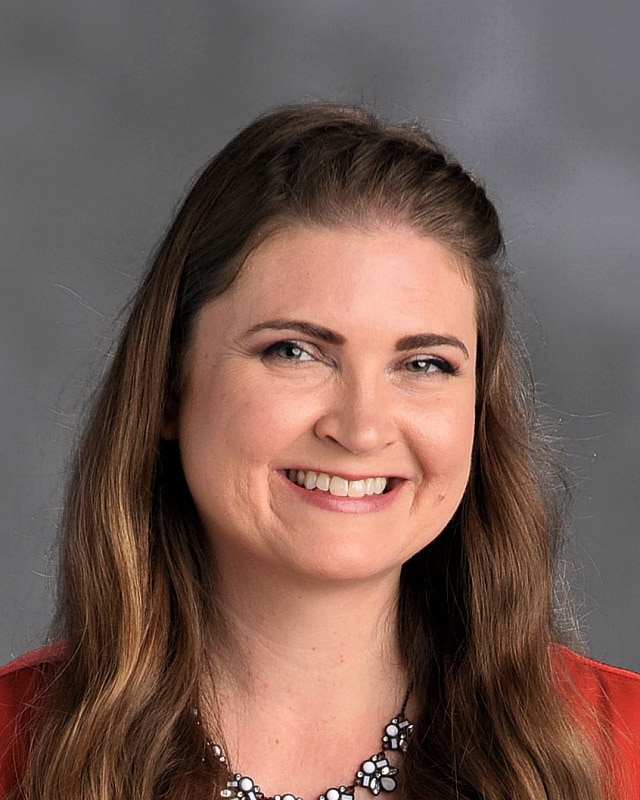 Jennifer Mattson
Transitional Kindergarten
Ms. Mattson joined the Courtyard community in 2004 as a middle school Language Arts instructor. In 2007 she segued her talents into creating an exceptional TK program. In addition, she is the Yearbook Editor; capturing campus life with her camera and turning her photographs into a book of memories for our community to enjoy.
Her many interests include playing oboe and English horn with local community orchestras, volunteering at her church, and spending time with friends and family. Reading, watching movies, cooking, crafting, and photography activities fill in any extra time.
Ms. Mattson holds a Liberal Studies degree and Multiple Subject Teaching Credential from California State University, Sacramento.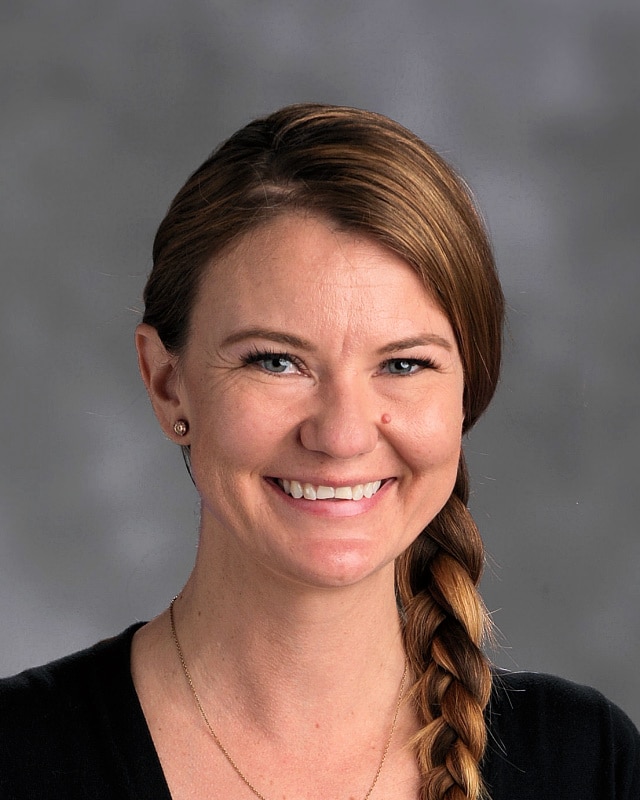 Caitlin Peters
K–2 Multiage Teacher
Ms. Peters joined the Courtyard family in 2013. She also serves as the technology coordinator; researching, developing and implementing cutting-edge technology tools and programs for our students.
A Sacramento native who enjoys spending time with her large, extended family, Ms. Peters can often be found at a CrossFit gym pushing herself to a new level of fitness comfort, or at Bikram Yoga, recentering. In calmer moments she loves to take in a theatre performance and curl up with a good book.
Ms. Peters holds a Multiple Subject Teaching Credential from UC Davis and an MA in Elementary Education with an emphasis in Literature/Language Arts from USF.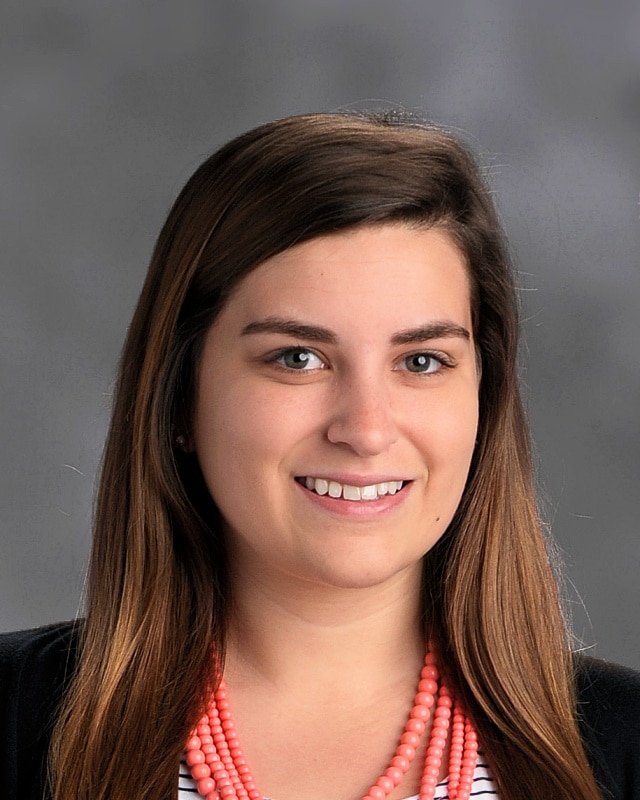 Erin Zgraggen
K–2 Multiage Teacher
Mrs. Zgraggen joined the Courtyard community in 2017. She brings her love of technology, history, and art into the classroom. When you step into her bright and cheery classroom you will find students working together for each engaging activity. She believes whole-heartedly in hands-on activities that allow students to explore and discover while learning new concepts.
Mrs. Zgraggen holds a Multiple Subject Teaching Credential from California State University, Sacramento and a Master's Degree in Elementary Education from University of California, Davis.
When she is not in the classroom, you will find her snowboarding at a Tahoe slope every weekend in the wintertime. Mrs. Zgraggen enjoys sipping cold brew coffee at Starbucks while creating worksheets and lesson plans for Teachers Pay Teachers.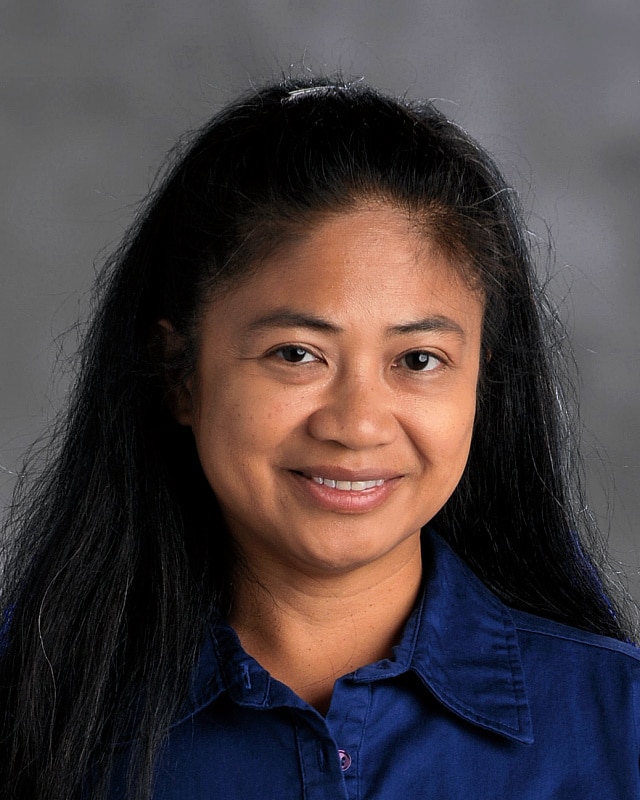 Kathy Cruz,
K–2 Multiage Teacher Assistant
Ms. Kathy has worked at Courtyard for 20 years and has spent the last 8 years as the kindergarten teacher's aide. She is a very patient, calm, kind, and steady presence at Courtyard.
Outside of her Courtyard life, Ms. Kathy enjoys spending time with her family. She has been married to her wonderful husband for 15 years and has 2 awesome children. Nerissa is 11 years old and in the 7th grade. Lilah is 9 and is currently in 4th grade. Ms. Kathy is also the proud owner of Lincoln, who is a 13 year old corgi.
Ms. Kathy holds a BA in Psychology from Sacramento State. Ms. Kathy finished up her education at Sac State while working as an EDC leader at Courtyard School. Ms. Kathy has also been an aide for most grades from kindergarten to 5th grade.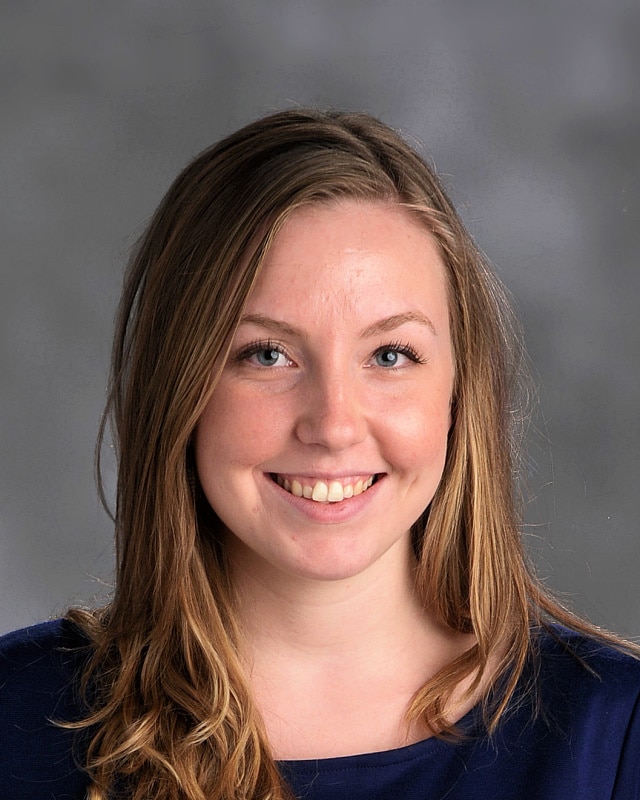 Tess Standaert
3–4 Multiage Teacher
Miss Standaert joined the Courtyard community in 2016. She brings her love of art and music into the classroom, fusing academic core content with student expression and creativity.
Miss Standaert is new to the Sacramento area, being a native of Olympia, Washington. Her previous experiences include working at and coordinating summer camps in Washington state, instructing art at Camp Galileo in Palo Alto, and teaching second grade.
When not teaching, Miss Standaert enjoys spending time with her friends and loved ones, singing and performing with the Sacramento Choral Society, cuddling with her cat, and reading a good book.
Miss Standaert holds a BA in Elementary Education and a Teaching Credential from Pacific Lutheran University, as well as a California Multiple Subject Teaching Credential.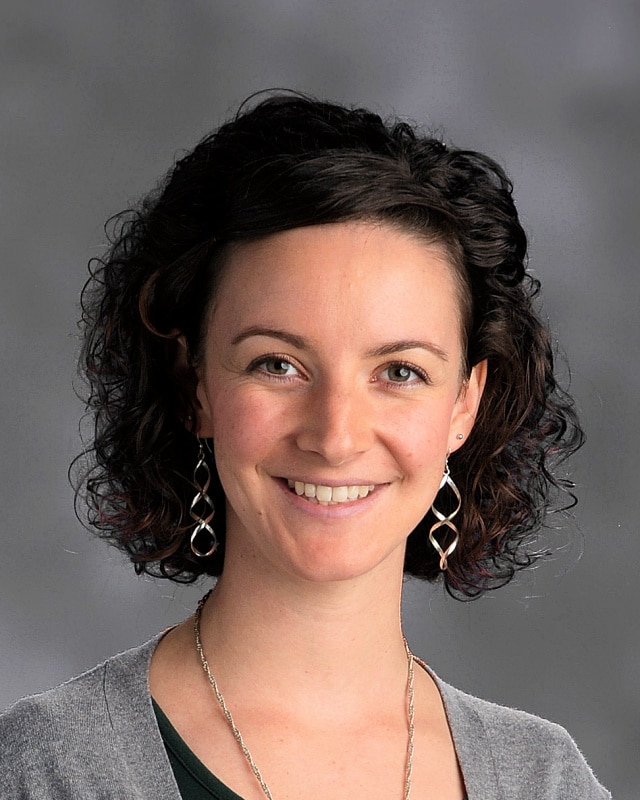 Zia Sloan
5–6 Multiage Teacher
Starting in 2017, Mrs. Sloan has been an integral part of the Courtyard community. Having acquired experience as an elementary educator in the most diverse districts in the State of California, Mrs. Sloan creates a safe, inclusive, and equitable working atmosphere for all students. Consistently sustaining a reflective, growth mindset, her teaching grows and molds to each of her students' needs.
Mrs. Sloan was raised in rural Napa in a household of educators and artists. Frequently seen with two cats and a dog at her side, she was either outside exploring the forest, helping her parents around the property, or inside enjoying a book.
When not in the classroom, you may see her walking or jogging with her husband and dog, Meatball, in Land Park, backpacking in the Sierras, or cooking up a storm in the kitchen.
Mrs. Sloan believes education is the key to sparking positive change. She branched into this sector to catalyze such change, fostering artists, scholars, and leaders. Highly motivated and always willing to learn more, she is an exceptionally positive individual whose resiliency is reflected in her students. Her zeal for life and learning are infectious!
Mrs. Sloan received her Masters in Education and Multiple Subject teaching credential with ELAM (SDAIE and ELD) from the University of California, Santa Cruz in 2016. She received her Bachelors Degree in Sociocultural Anthropology from the University of California, Davis in 2013.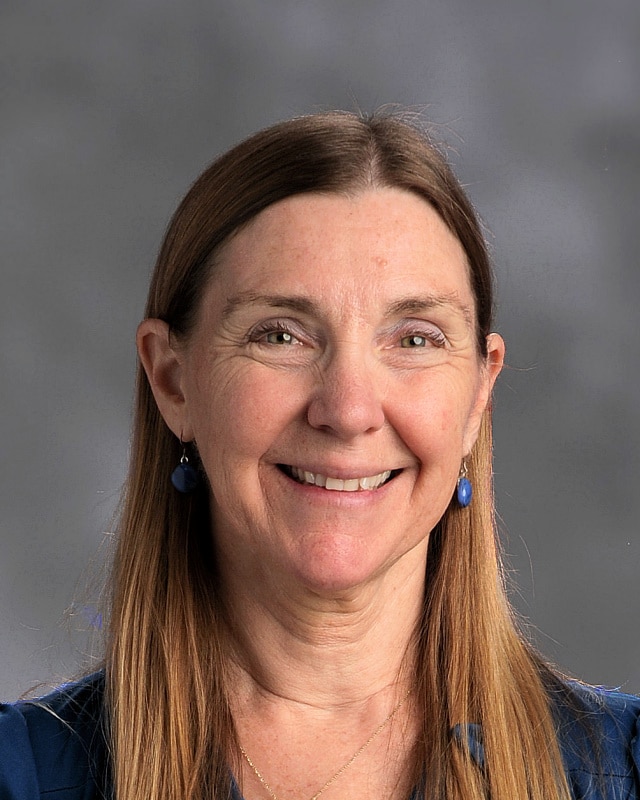 Carol McHugh
7–8 Multiage Teacher
Mrs. McHugh brings to Courtyard a passion and dedication to her profession and her students. Grounded in the belief that building strong character is as important as building strong educational foundations, students take pride in their environment as being one where successes are celebrated and collaboration is valued. As such, every day offers both her and her students new opportunities to grow in knowledge and in character. As their guide in their education, Mrs. McHugh appreciates the higher level of critical thinking and application skills of the students and how they challenge each other to stretch these skills to strategize and creatively problem-solve.
With over 30 years in the teaching profession, Mrs. McHugh has enjoyed a variety of professional environments, including Montessori, parochial, private, charter, district, and site-based home schools. Five years as a recreation leader, day camp director and PE teacher in high school and college laid the foundation for a lifetime spent with children. She was also a piano teacher for nearly 35 years and has always played an active role in her church community. She proudly boasts of her now-married children: her daughter in the Bay Area teaching Special Ed high school and raising baby Calvin, her first grandchild, and her nuclear submarine son in the US Navy. Her family also includes her 2 cats, Kona and Ty. In her leisure time (which, to a teacher, means during the summer and brief school vacations), Mrs. McHugh can be found "playing" in her yards and garden (she enjoys yard work that much!), reading Mary Higgins Clark mysteries-preferably poolside after yard work, or walk/jogging the Loomis neighborhoods.
Mrs. McHugh earned her BA degree and teaching credential at Notre Dame de Namur University in Belmont, CA, where she minored in Theater Arts. She holds a Lifetime Multiple Subject Credential and is an NCLB highly qualified teacher. She also holds a CLAD certificate (Cross-cultural Language Arts Development) from the University of San Diego.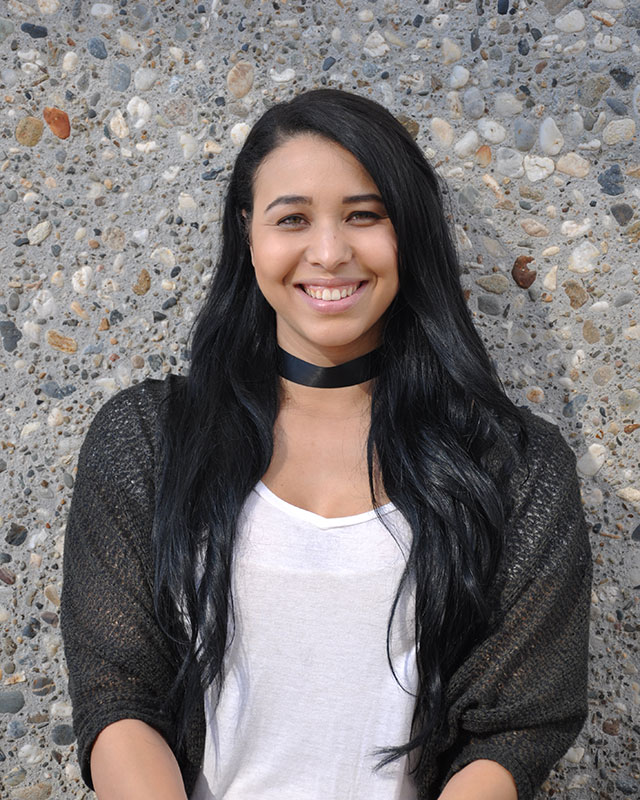 Heather Dominguez
Drama Teacher and STEAM Coordinator
Heather has worked at Courtyard for 7 years. In addition to Performing Arts, she has also taught Biology, and Health education, worked as a resource specialist, coached volleyball, run student council, and created our annual STEAM fair. Prior to working at Courtyard, Heather directed several after school programs along the central coast, and spent a few years working for San Juan Unified School District. In her spare time, she enjoys visiting museums, reading, cooking, sports, and hiking.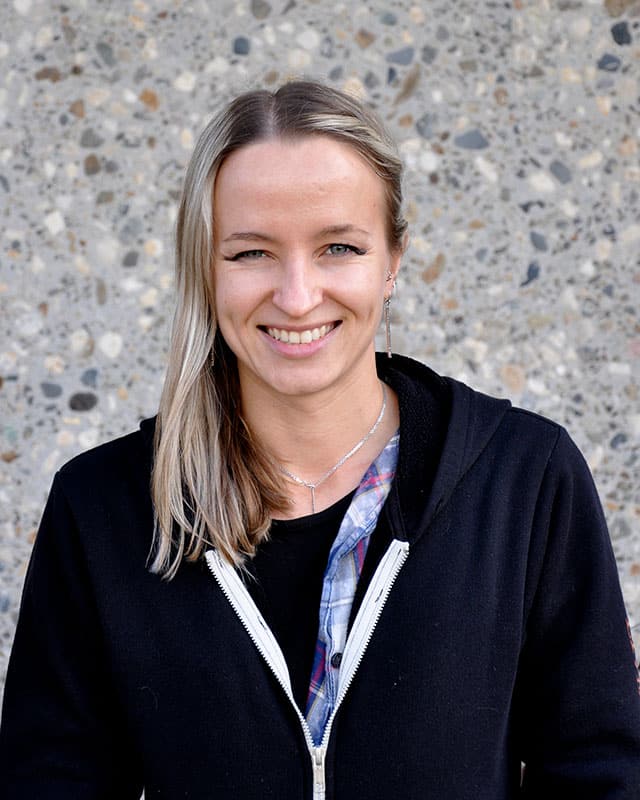 Julia Kropinova
Art Teacher
Julia V. Kropinova was born in Novosibirsk, Russia in 1989. Julia works predominantly in the medium of acrylic painting, but also digital art design, drawing, water color and mixed media in small and large scales. She is attracted to the 20th-century avant-garde movement because it sought to release the creative potential of the unconscious mind. This is why Julia has taken on the style of surrealism focusing on abstract and mixed media work. Julia studied studio art with Myron Stephens in a formal studio from 2004 to 2008. There she developed an acute attention to detail and unique art techniques refining her own visual style producing beautiful work.  Julia has received her Associated Degree of Science from Sierra Junior College in 2011 focusing in Digital Art Design, Advertisement, Media, and Bachelors in Studio Art concentration in painting and drawing from Sacramento State University, 2017.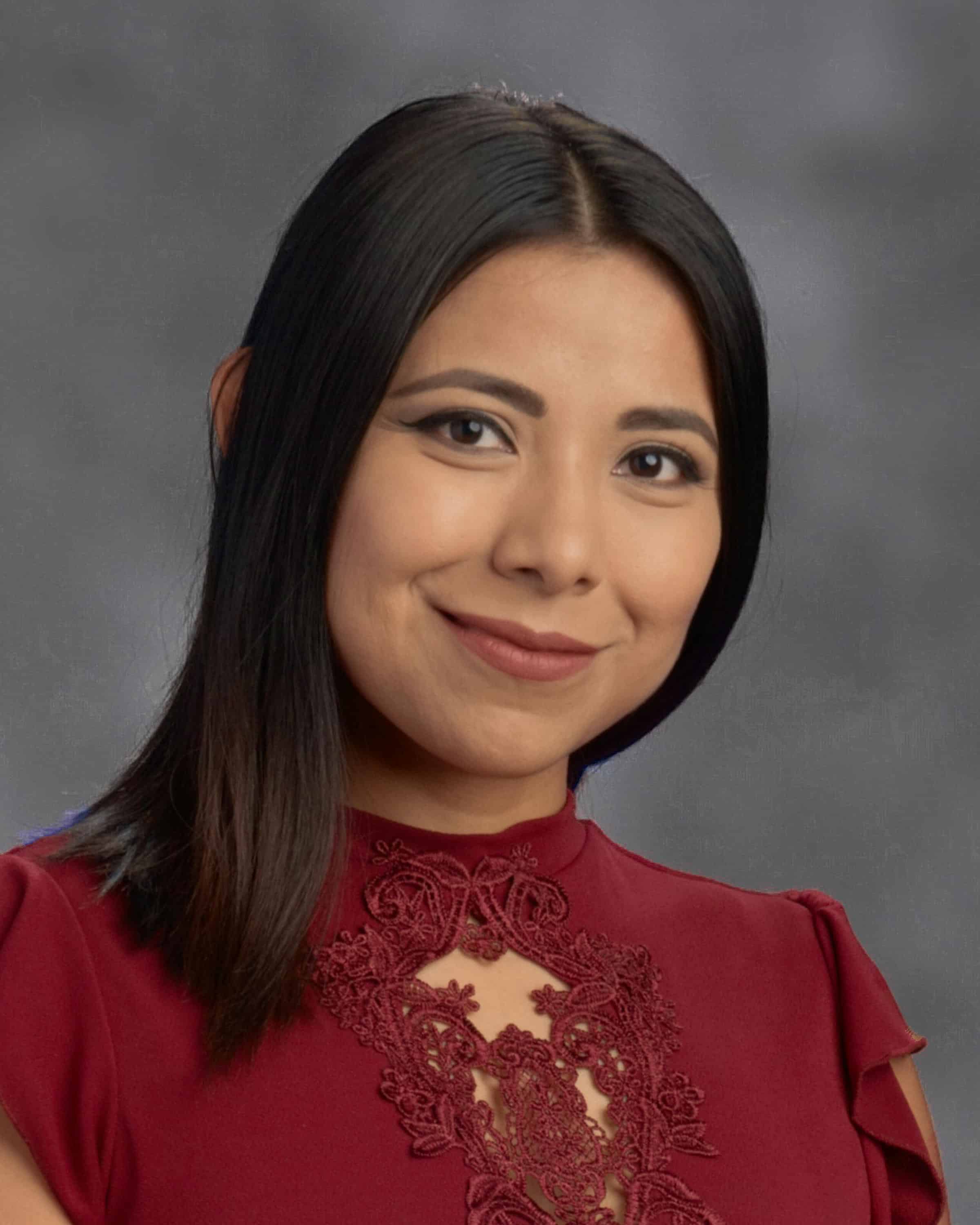 Adriana Saldana
Spanish Teacher
Adriana is originally from Xalapa, Veracruz, Mexico where she lived for about 27 years.  She graduated from The National Autonomous University of Mexico, which is ranked the best and the largest university in Latin America, obtaining the title of Doctor of Medicine, practicing her career as a general practitioner for more than 5 years and working as an university professor for 2 years in a private university in her hometown, until she decided to give a radical change in her life by moving to Sacramento, California.
Native speaker of Spanish, she learned English and French during her childhood being a good asset she has found useful her whole life, at the present time she is taking some time to learn ASL. She has a deep love for languages and different cultures.
 She loves teaching and sharing knowledge which led her to continue her path in the teaching career. One of her mottos is "One language sets you in a corridor for life. Two languages open every door along the way." By Frank Smith.
On her free time she works as a medical interpreter, also she enjoys reading a good book, learning new things, traveling and spending as much time as possible with his beloved 4 years old son.
Matt Kramer, Kitchen
Israel Luna, Janatorial/Maintenance
Jesse Meade, EDC
Michael Pannush, EDC