DEVELOPING SCHOLARS, ARTISTS & LEADERS
Courtyard Private School develops well-rounded young people by offering an innovative, balanced instructional program that meets the needs of each student.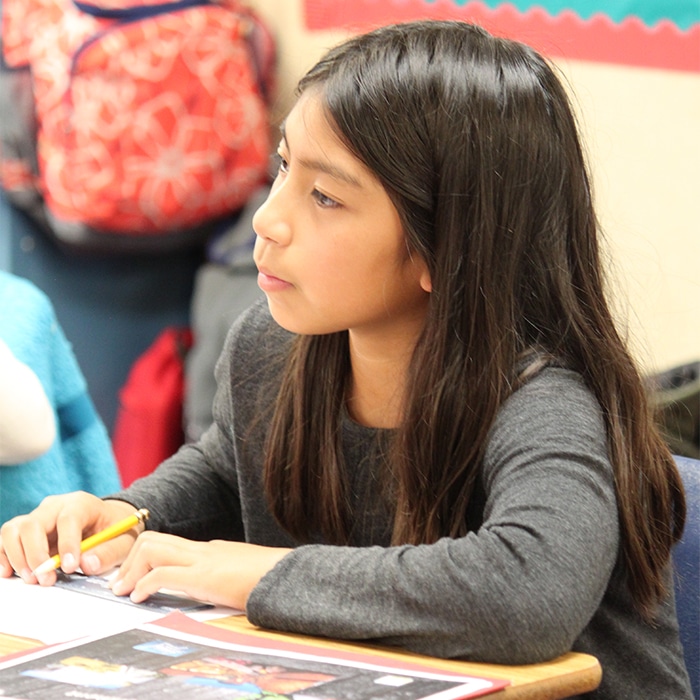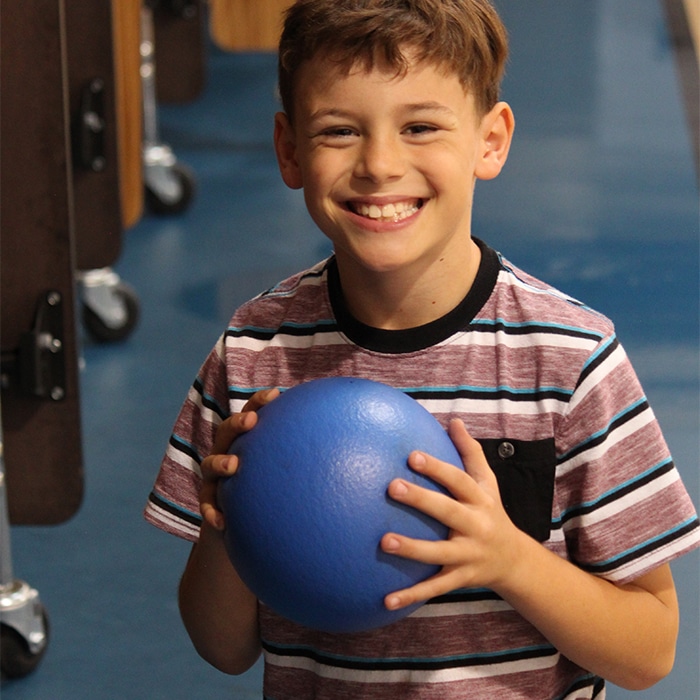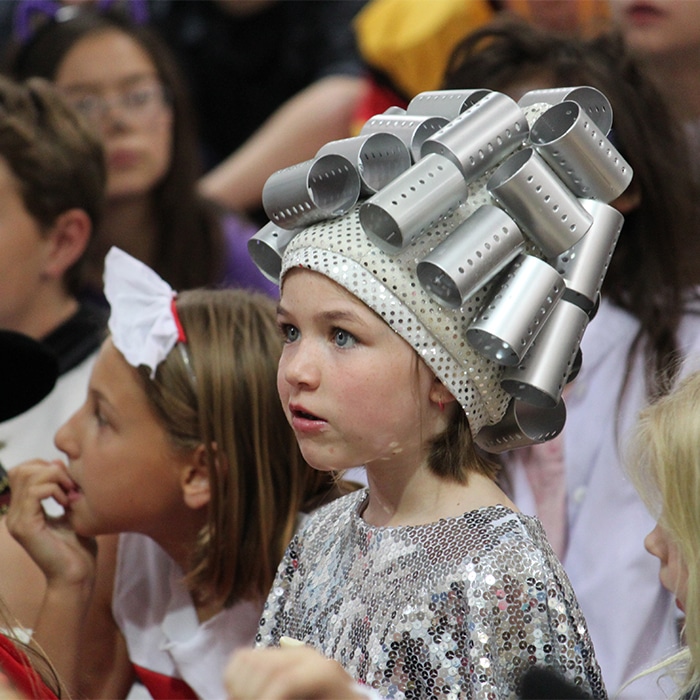 A Courtyard education features opportunities for leadership, community service, and artistic expression through a broad spectrum of classes–from daily physical education to music to Spanish to visual and performing arts. Courtyard provides a complete program that includes before and after school care, healthy meals and snacks, and vacation camps, making the Courtyard experience perfect for active children and busy families.
A mainstay in Sacramento for over 30 years, Courtyard's TK-8th grade programs are highlighted with frequent field trips, hands-on learning activities, and a nurturing community atmosphere.
Are you and your child ready for a school experience that transcends the boundaries of traditional education?  Come see what Courtyard has to offer!
SUMMER IS COMING!
Courtyard Summer Camp
June 17—August 28
Our experienced, caring, and professional staff provides campers with the opportunity to have fun and continue learning throughout the summer, through weekly themes, on-site events, activities tailored for each age group, and daily academic enrichment.