DEVELOPING SCHOLARS, ARTISTS & LEADERS
Courtyard Private School develops well-rounded young people by offering an innovative, balanced instructional program that meets the needs of each student.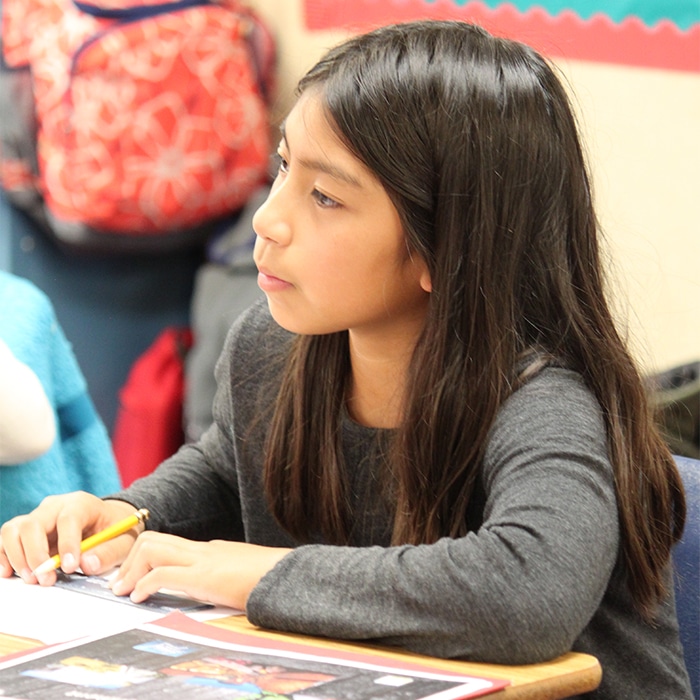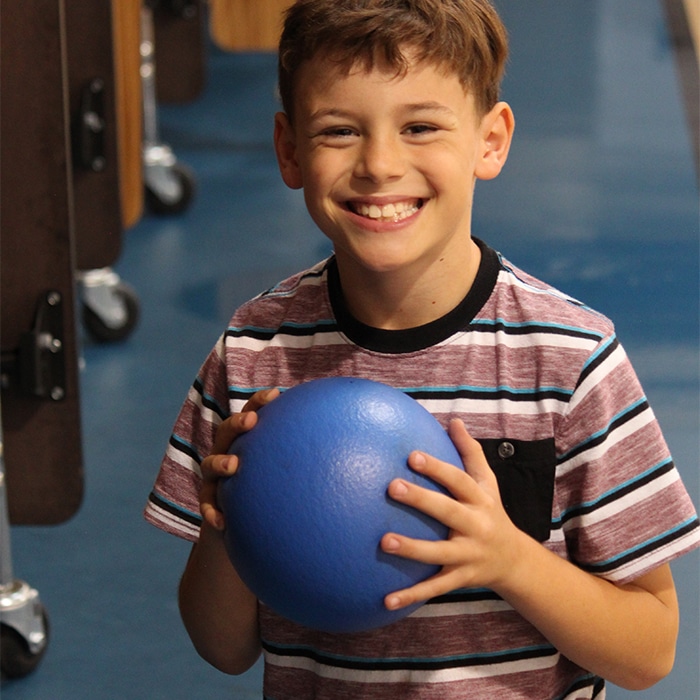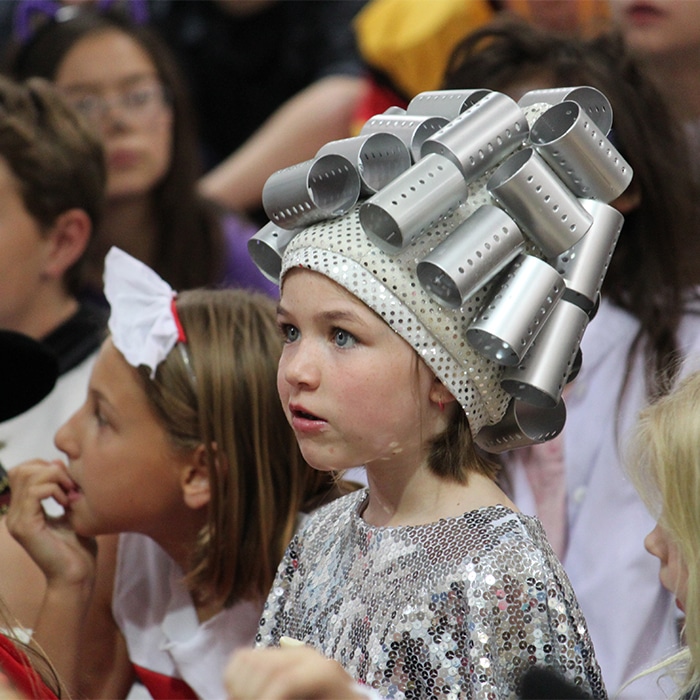 A Courtyard education features opportunities for leadership, community service, and artistic expression through a broad spectrum of classes–from daily physical education to music to Spanish to visual and performing arts. Courtyard provides a complete program that includes before and after school care, healthy meals and snacks, and vacation camps, making the Courtyard experience perfect for active children and busy families.
A mainstay in Sacramento for over 30 years, Courtyard's TK-8th grade programs are highlighted with frequent field trips, hands-on learning activities, and a nurturing community atmosphere.
Are you and your child ready for a school experience that transcends the boundaries of traditional education? Come see what Courtyard has to offer!
SPRING PERFORMANCE
Friday, April 5
6:01 p.m.
All students will showcase their hard work and performance skills in our Spring Performance.